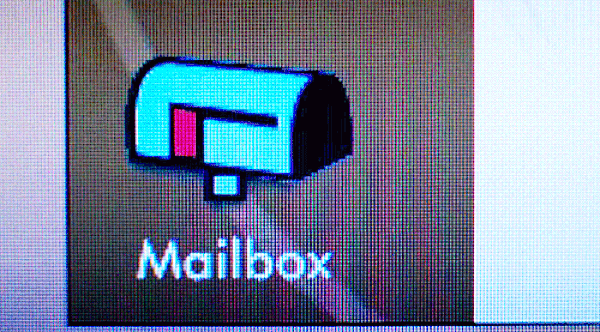 "It's not personal, it's business," claims Joe Fox, the enemy we all grew to love in the classic 1998 romcom, "You've Got Mail."
Kathleen Kelly proceeds to explain, rather poetically, that there is nothing wrong with being personal. "Whatever anything is, it better begin by being personal."
In this, one of my personal favorite New York-based movies, the connection that formed between two strangers behind a computer screen helped me learn early in my career that it's possible to build friendships with strangers online, even if you live thousands of miles away from a "media hub" like San Francisco or New York City.
Many more of us learned this lesson during the pandemic and while we look forward to a day when connecting over coffee, media dinners, and press events becomes a viable option again, the lessons we learned building remote relationships with the media will remain relevant.
Here are three of the key elements to building remote relationships with media:
1. Focus on building personal connections.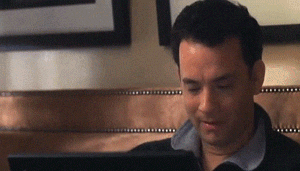 You're going to have to do better than Fox's wistful opening line about the weather: "Don't you love New York in the fall?"
Remember that on the other end of the media pitch is not just a very busy reporter, but a real human being. Strive to make sure you know something about that person, whether it's through looking at their Twitter, LinkedIn or coverage patterns.
Knowing what they cover, why you've targeted them and how you plan to grow the relationship from that point on will help you put a bit more oomph into your outreach. Following social media profiles, reading past articles and simply reaching out to tell a reporter you appreciated their coverage and why, without including a client ask, will help you form deeper connections.
Plus, the media genuinely appreciate the extra time spent getting to know them.
2. Pick your battles.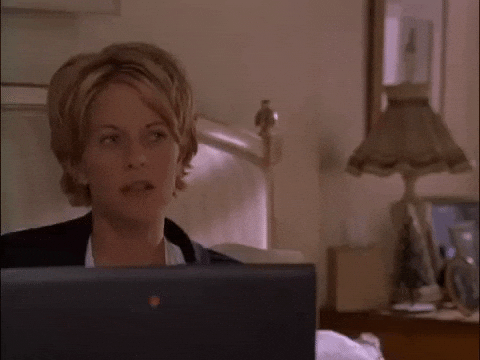 Sometimes you have to warn clients against their own worst instincts, just as Joe quotes The Godfather while helping Kathleen see that it is better to learn and leave the past behind to better anticipate the future. "Leave the gun, take the cannoli."
Is it ever worth it to ask a reporter to change their headline? No. Is it worth asking a reporter to update the funding amount or a factual inaccuracy within their article? Yes.
Be ready to have these types of frank conversations with your clients. We've all been asked to go back and request that a hyperlink be included, but if it wasn't included in the first place, there's a reason. Whether that is due to publication protocols, or a decision made by the editorial team, it's not worth asking. At some point, we've all got to be willing to discuss the battles that aren't worth fighting for with our clients so we don't burn our hard-built media relationships.
3. Don't forget mutual respect.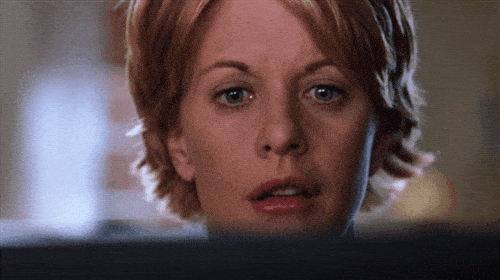 Be respectful of the excitement and desire clients have for landing a big story, or several. They are excited about what they are working on — and they want to tell that story to the world. It's a longing summed up in Kathleen's words to Joe when she learns he is indeed her secret pen pal: "I wanted it to be you so badly."
On the other hand, help your clients understand that at times, they need to respect a reporter's judgment about whether a story is for them. When it comes to the nuts and bolts, respect time zones. Be considerate of how many times you follow up, and how long to wait before calling them. Once interest is solidified, be respectful enough to make sure the CEO or spokesperson you offered shows up for the interview.
Understand that there is a balance to manage between the client and the journalist to achieve the best outcome. Lastly, don't even think of mixing up an exclusive and embargo.
What I've learned in my nearly 10 years of making connections behind a computer screen is the more genuine and excited you seem to be, the better chance you have at gaining respect and building a friendship with hardworking media pros. Similar to our two main characters in "You've Got Mail," you too will have a strong chance of convincing someone of the adoration for a "bouquet of freshly sharpened pencils."
All it takes is a strong idea and enough understanding to work with reporters who are relevant to tell the story.